League Awards
Click For All Federation Teams Super 7 Scholar Athlete Rusin Award
All Federation Teams
Breaking News!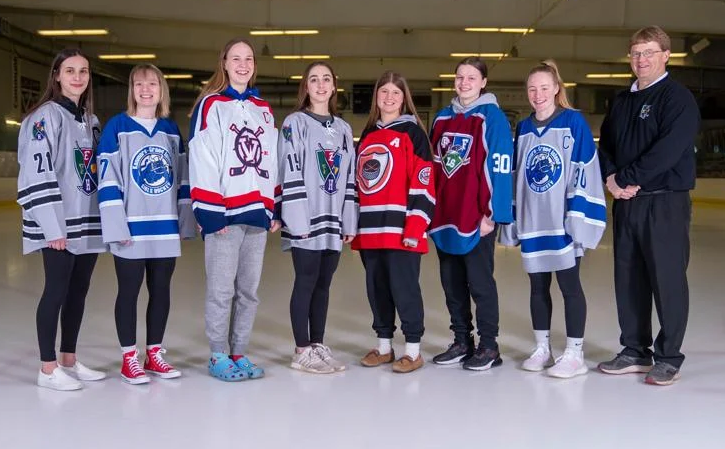 Riley Andzel, Maddy Flory, Molly Martin, Hailey Cooper, Sydney Radecki, Kerrigan McCarthy, Carolyn Bourgeault, Eric Cooper
Buffalo News Article 2023 All-Fed Team
2022-23 All-Federation Honor Roll - Bflo News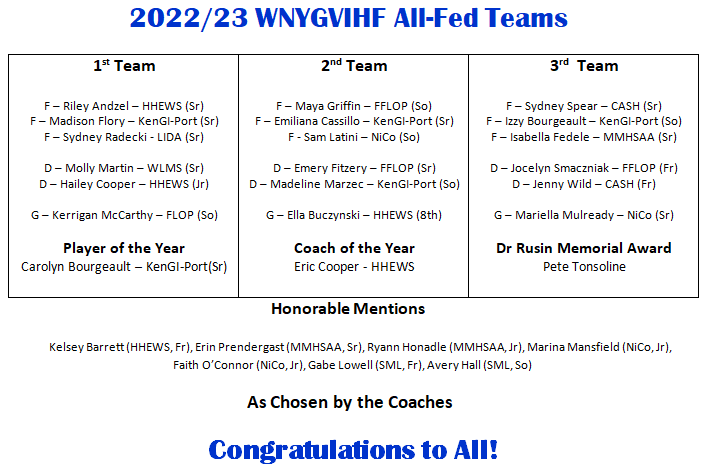 New Award for 2023! - Unsung Hero - Anna Meyer - Williamsville
For Volunteering to Step Up to Play Goal This Year!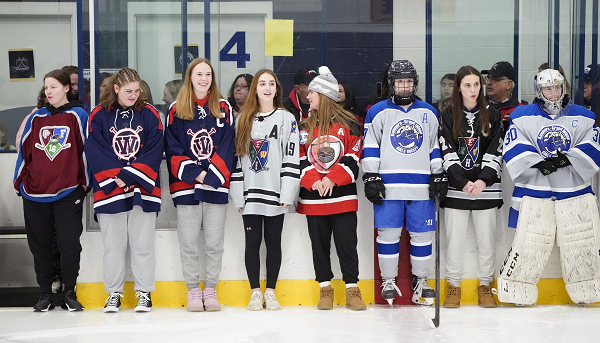 2022-23 All-Federation Team + Player of the Year + Unsung Here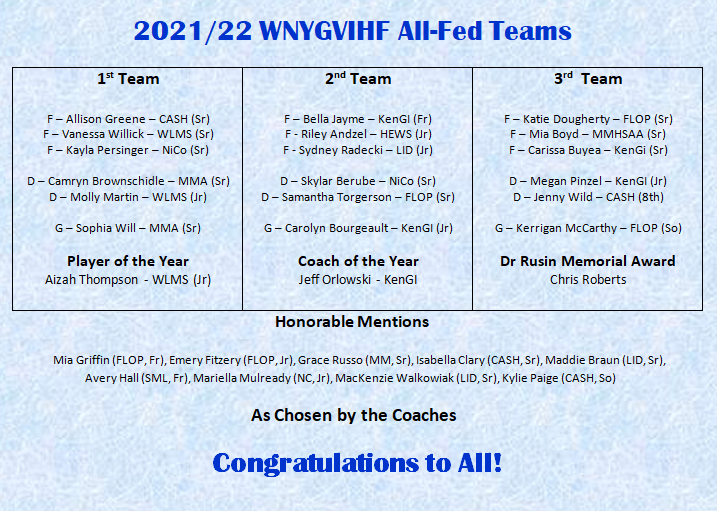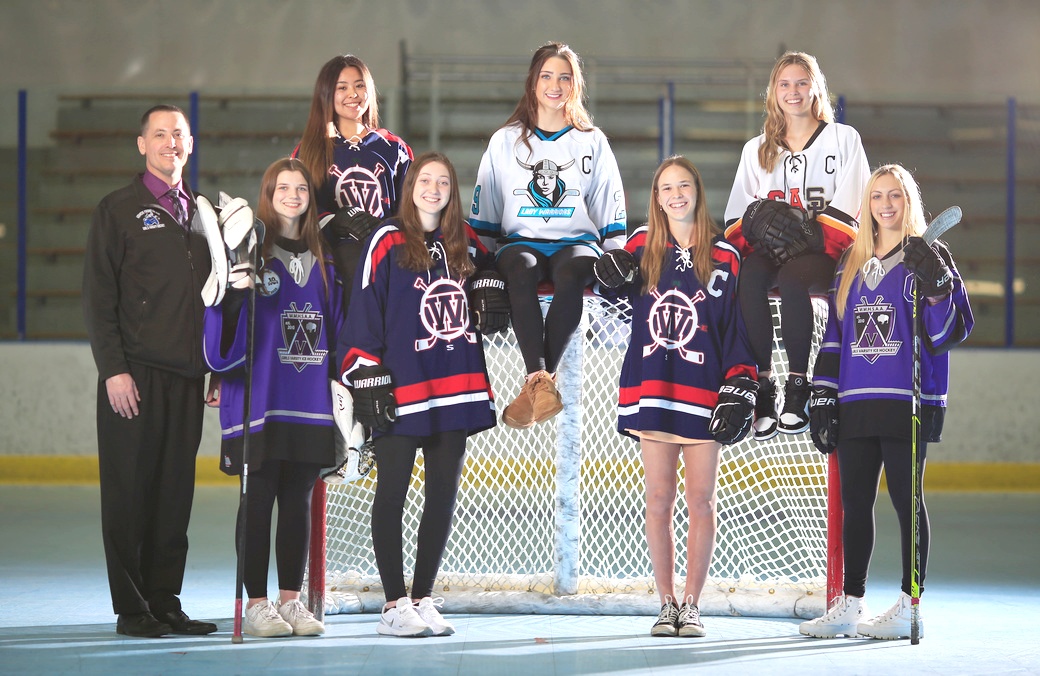 2021-22 All-Federation Team & Coach of the Year!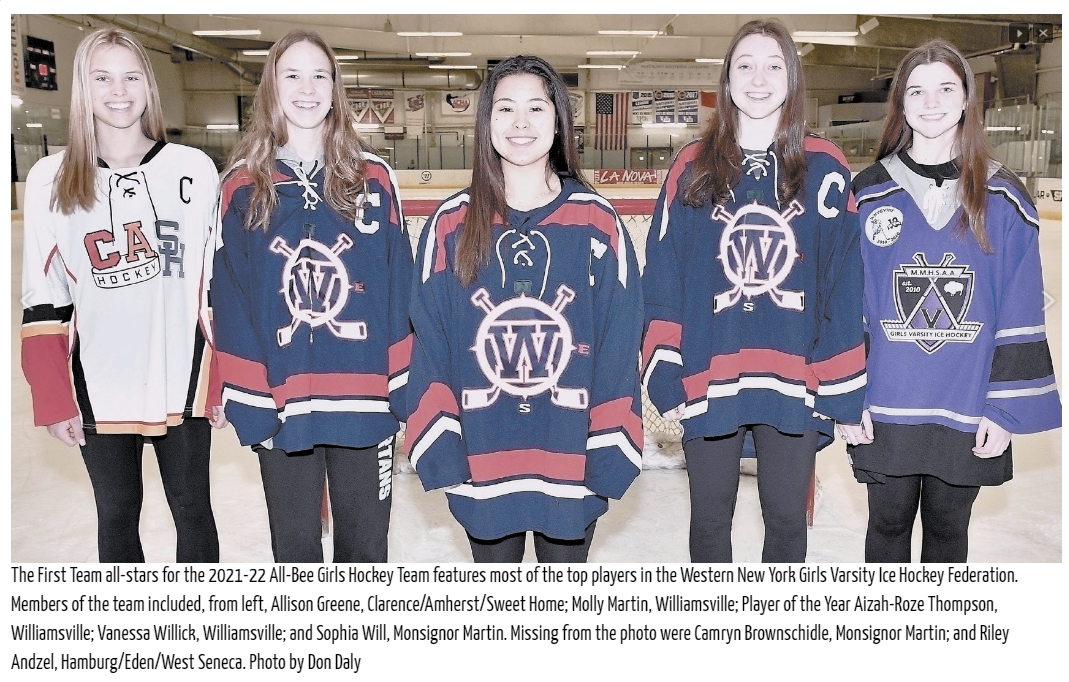 Bee News All-Girls Team 2021-22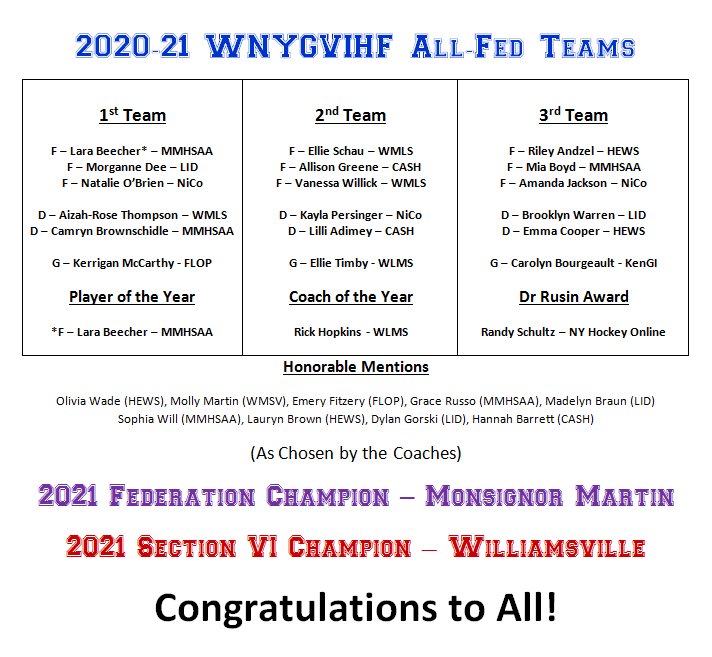 2019-20 All Federation Teams, Coach of the Year
& Dr Rusin Award Winner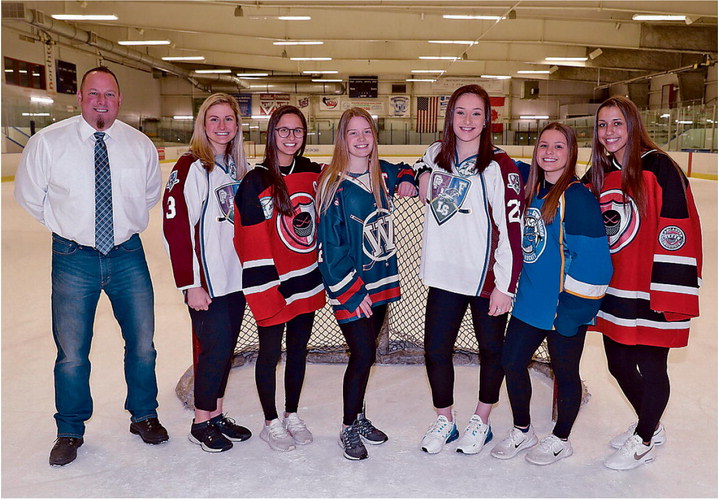 Bflo News Article
2018-19 All Federation Teams, Coach of the Year
& Dr Rusin Award Winner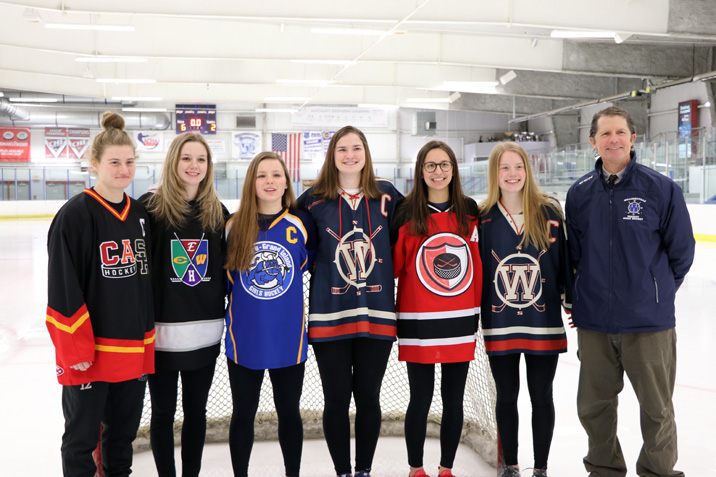 E. Faso, Sissy Harman, A Blair, E. Sidorski, J. Phillips, Emma Roland, Rick Hopkins
Missing: Brooke Becker
Bee News Article
2017-18 All Federation Teams, Coach of the Year
& Dr Rusin Award Winner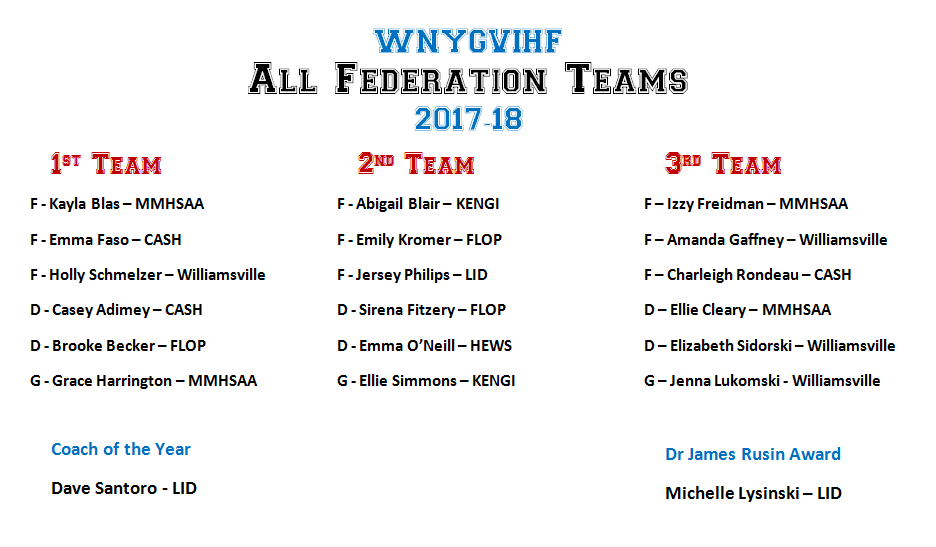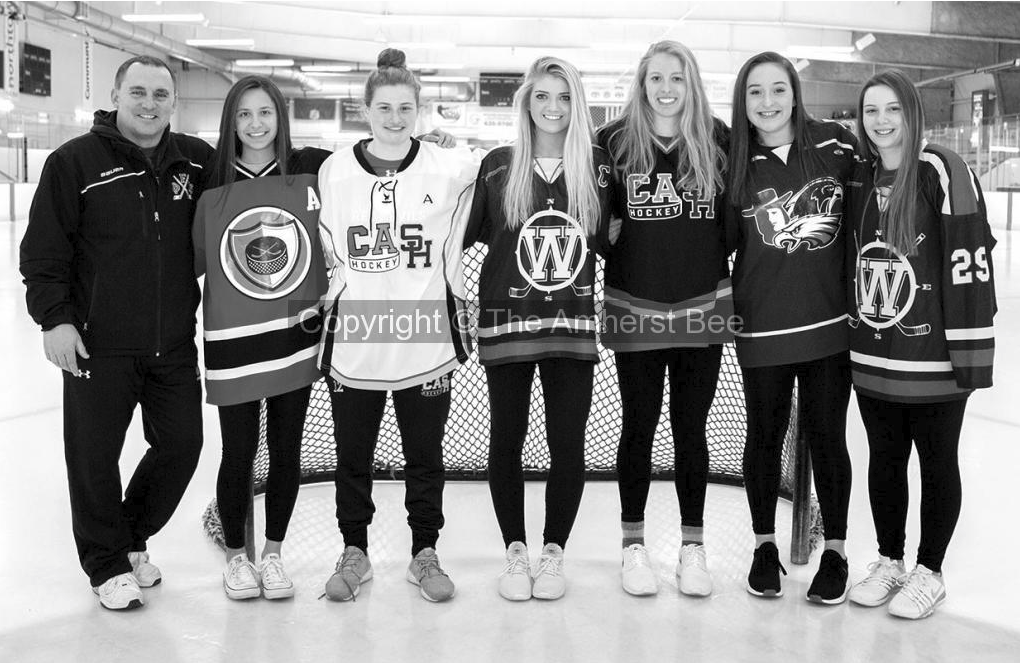 2017-18 Bee News Team Article
2016-17 All Federation Team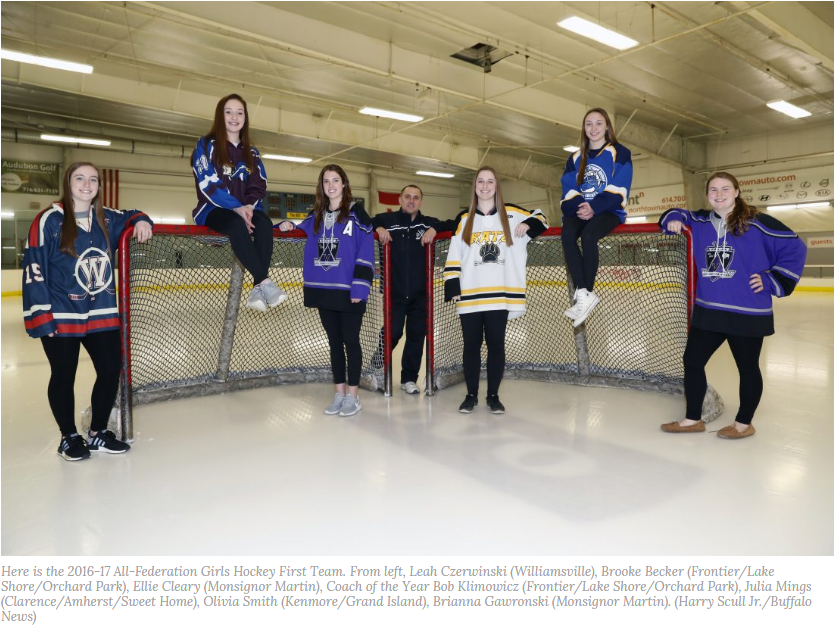 2016-17 Bee News All-Star Team Article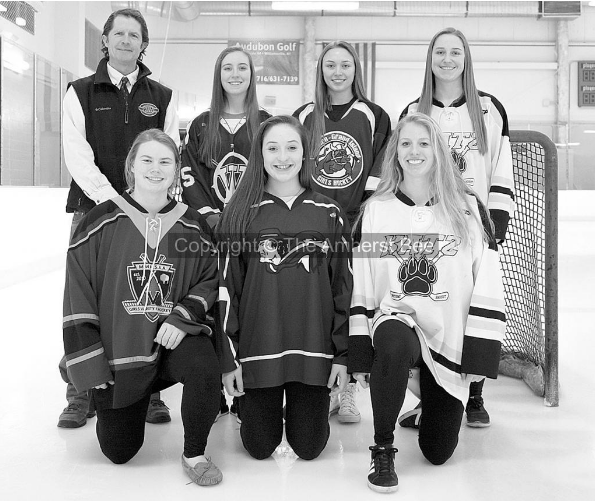 2015-16 All Federation Team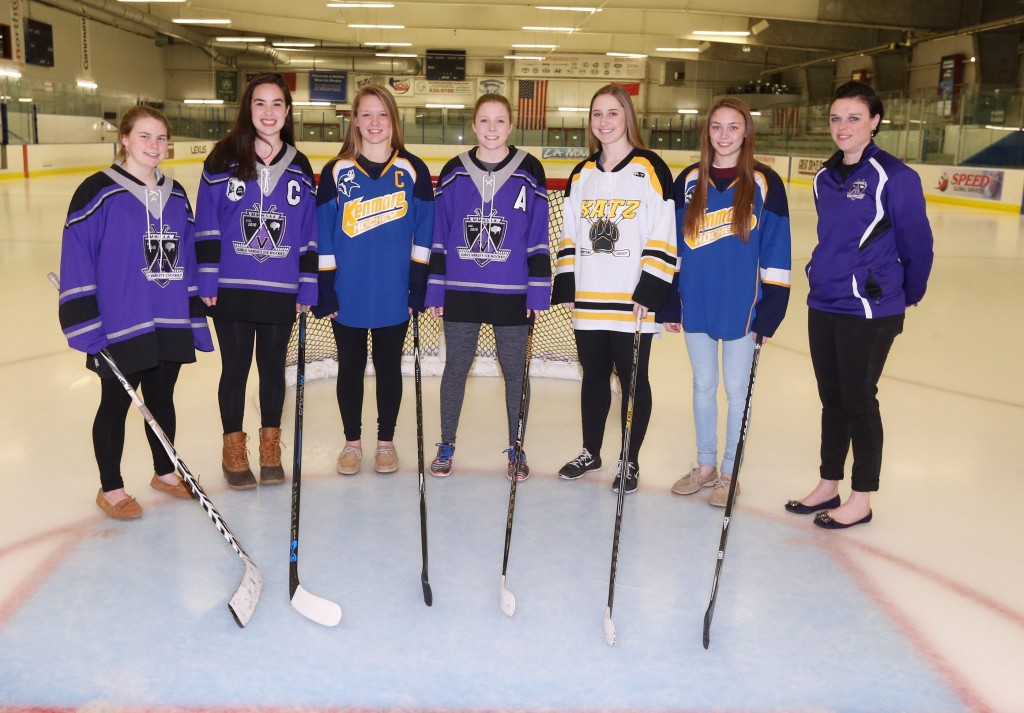 2014-15 All Federation Team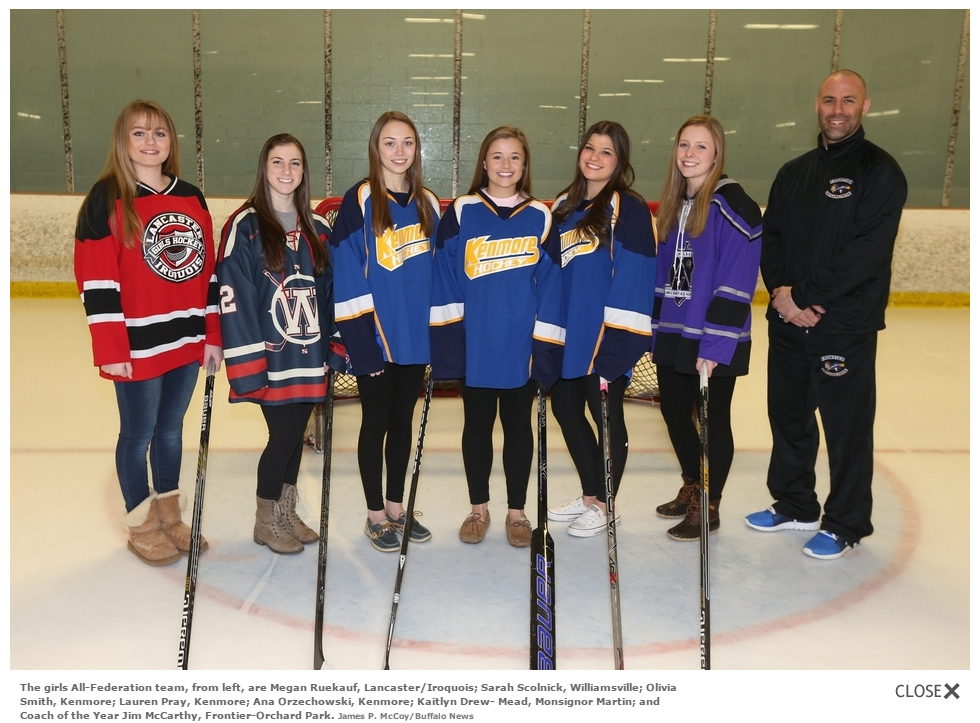 2013-14 All Federation Team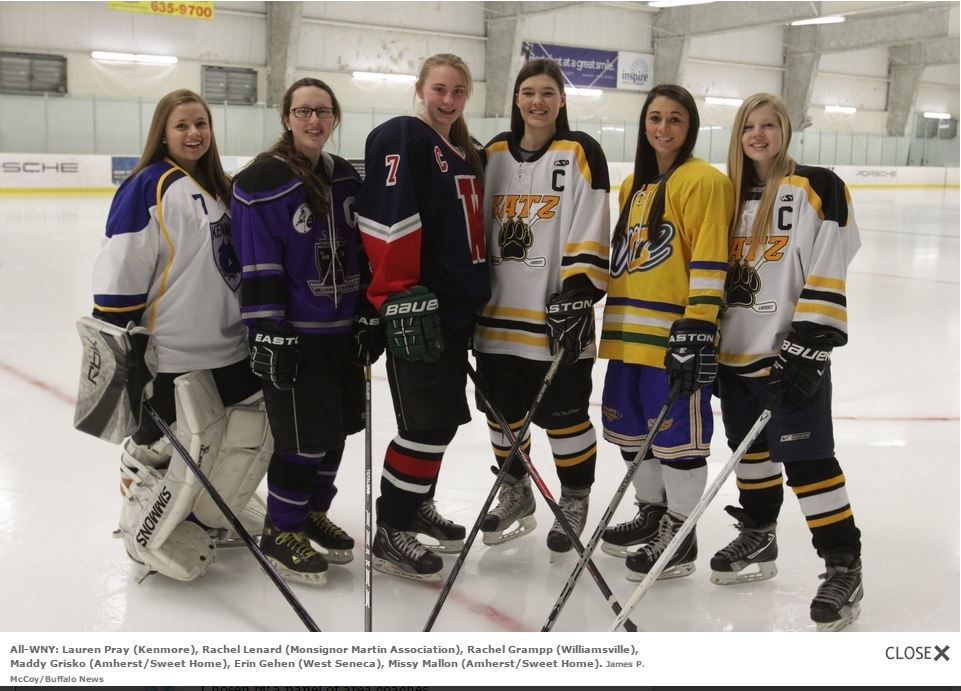 Click For Bflo News Article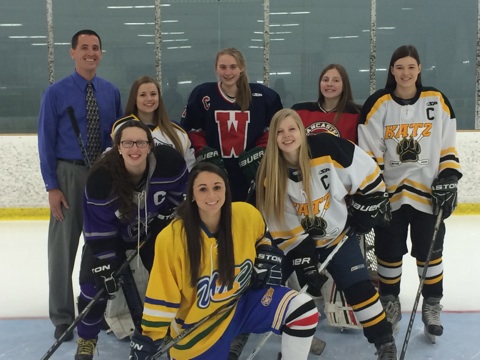 Kenmore's Jeff Orlowski named All-Bee Girls Hockey Coach of Year 2014
Kenmore's Lauren Pray named inaugural girls hockey MVP by Bee News
2013-14 All-Bee Girls Hockey -First Team recipients loaded with experience
2012-13 All Federation Team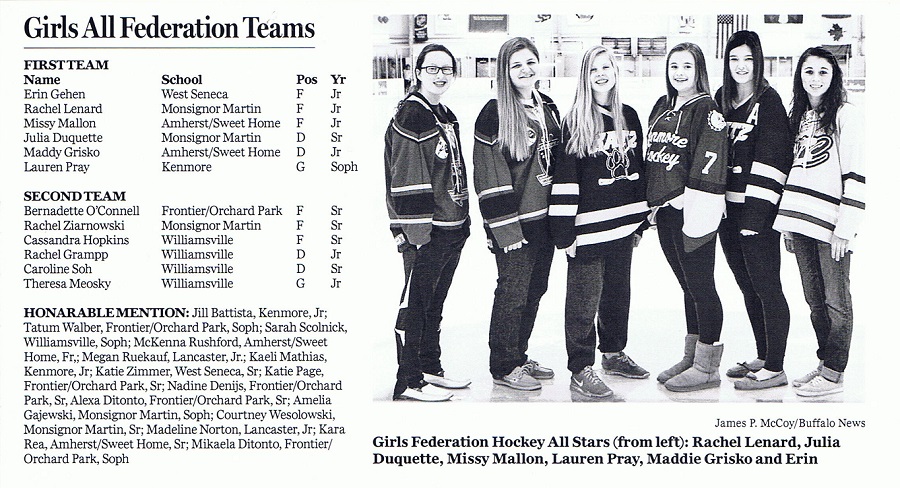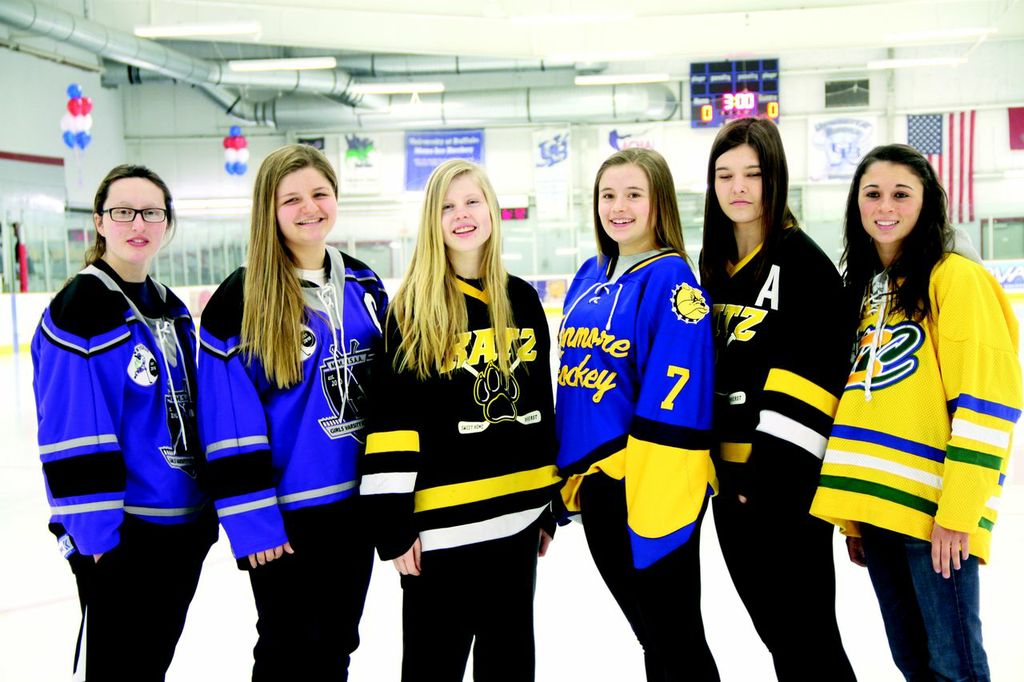 Girls Varsity Players Recognized - WNY Hockey Report 3/8/2013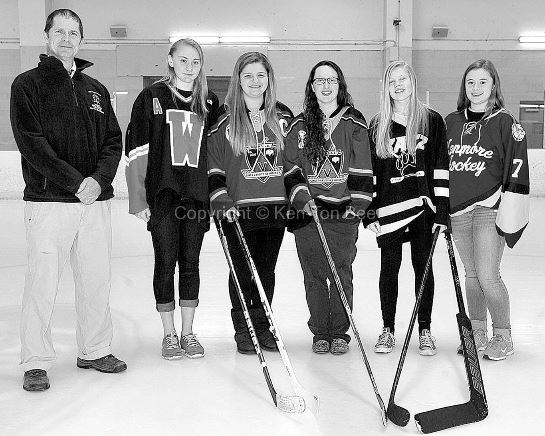 L to R: Williamsville Coach Rick Hopkins, Rachel Grampp (Williamsville), Julia Duquette (Msgr Martin), Rachel Lenard (Msgr Martin),
Missy Mallon (Amh/SH), Lauren Pray (Kenmore) Not Pictured Erin Gehen (W. Seneca)
2013 All-Bee Girls Hockey - League, individual champions represented on First Team
2011-12 All Federation Team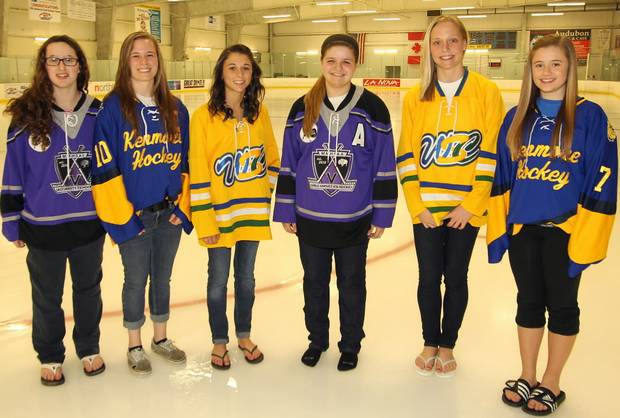 First teamers, from left: Rachel Lenard, Monsignor Martin; Kate Miller, Kenmore; Erin Gehen, West Seneca; Julia Duquette, Monsignor Martin, Nicole Kirchberger, West Seneca, and Lauren Pray, Kenmore.
Mark Mulville/Buffalo News Click Here For Buffalo News Article 
Click Here For Bee News Article All WNY Girls Team - 3/28/2012
2011 Inaugural All Federation Team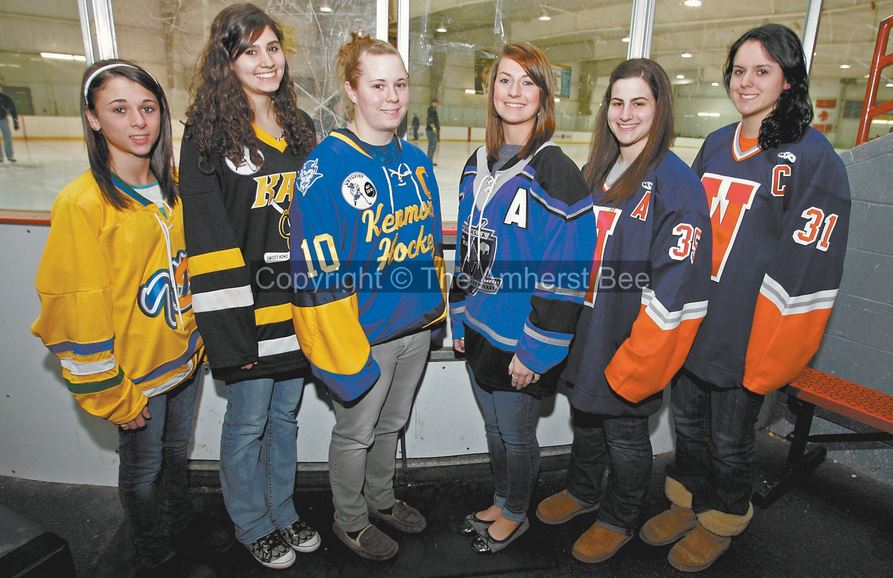 L to R: Erin Gehen (W. Seneca), Abby Posner (Amh/SH), Kate Miller (Kenmore), Ashley Malicki (Msgr Martin), Jamie Cohen (Williamsville),
Shauna Clair (Williamsville)
Inaugural varsity girls hockey season deemed success - Bee News 3/23/2011
1st WNYGVIH All Fed Team (Picture Bee News)